4 days in Tulum
After spending 3 days in buzzing Playa del Carmen, we took a bus for Tulum, a small town famous for its pristine beach and its magnificent Mayan ruins overlooking the sea. Once upon a time, Tulum was a hippie retreat, with little wooden huts dotted along the beach, but tourists then spread the word of how beautiful this place is, and it is not so secret anymore. Although the accommodation was much cheaper in the town centre, we went for a small yet comfortable hut by the beach. We quickly figured out it was the smart choice because since we didn't have a car, the trips back and forth between the centre and the beach would have been very painful - and expensive, as renting a bike is like 12$ a day. Cycling, as pretty much everything else in Tulum, is not cheap.
Where to stay in Tulum ?
After reading a few blogs, we decided to stay in Coco Tulum, a hotel that offers simple yet cosy and affordable cabanas by the beach. So close to the beach actually that we would be woken up by the sound of the waves - #hardlife. The staff were lovely and very helpful. My only negative would be that the bar plays annoying lounge music all day long, loud enough to make us avoid the sunbeds too close to the sound system.
What to do in Tulum ?
If you like sunbathing and lazing around all day by the beach, Tulum is the place to go. The sand and seashores are so beautiful you could just spend all day on your sunbed or walking along the beach. But if you need a bit more action, you can visit the cenotes. Actually, you really need to visit the cenotes as they are a one-of-a-kind Yucatan landmark, that Wikipedia describes as "a natural pit, or sinkhole, resulting from the collapse of limestone bedrock that exposes groundwater underneath". Some are open and look like small lakes. The one we visited, called Sac Actun and located in the Dos Ojos park, was more like a massive cave filled with water. Unless you suffer from claustrophobia, the visit is one of the most amazing natural wonders you will see. The ruins by the beach are also a must-see. Overlooking the ocean, they are well preserved and the visit teaches a lot about the Mayan history. We also did a cooking class while in Tulum, with a lovely lady called Lily. She taught us about the history of Mexican cuisine as well as some delicious dishes easy enough to make at home. Of course, all of these activities are quite pricey, but I'd still recommend you leave the beach for a few hours everyday to discover more that the area has to offer.
Where to eat in Tulum ?
Overall, the food scene of Tulum is pretty impressive. Food being such an important part of our travelling schedule, we did some extensive research beforehand and had something planned almost everyday. Among our favourites was Kitchen Table, a shed in the middle of the jungle, where the food was quite simple yet cooked to perfection and absolutely delicious. The desserts - a lemon pot and a caramel pot - will remain as some of the best I have had this year and the service was elegant and spotless. When the bill came, the waiter told us that we couldn't pay by credit card as they don't have credit card machines. They actually don't have electricity. The staff were so kind and said to come back another day to pay for the meal.
We had to try Hartwood, the restaurant that gets people talking all around the world, but we were slightly disappointed. The food was good and we love the commitment to sustainability and to serve local food but we thought the atmosphere was way too pretentious for the location and the price ridiculously high - even for Tulum. Once again, we didn't get enough cash on that night (Tulum doesn't like cards, be warned to come with your wallet full - I mean full - of pesos and dollares) and this time, we had a lovely Mexican gentleman who GAVE us no less than 25$ because we couldn't pay our bill. We were left speechless. Wherever you are amigo, we will be thankful hasta siempre.
Posada Margherita was a perfect lunch spot near our hut. It serves delicious fresh pasta - expect 20$ for a main - in a wonderfully Pinterest-friendly place. We loved our typical lunch in El Capitan, in town, as well as the amazing falafel we got from a food truck called Pasha.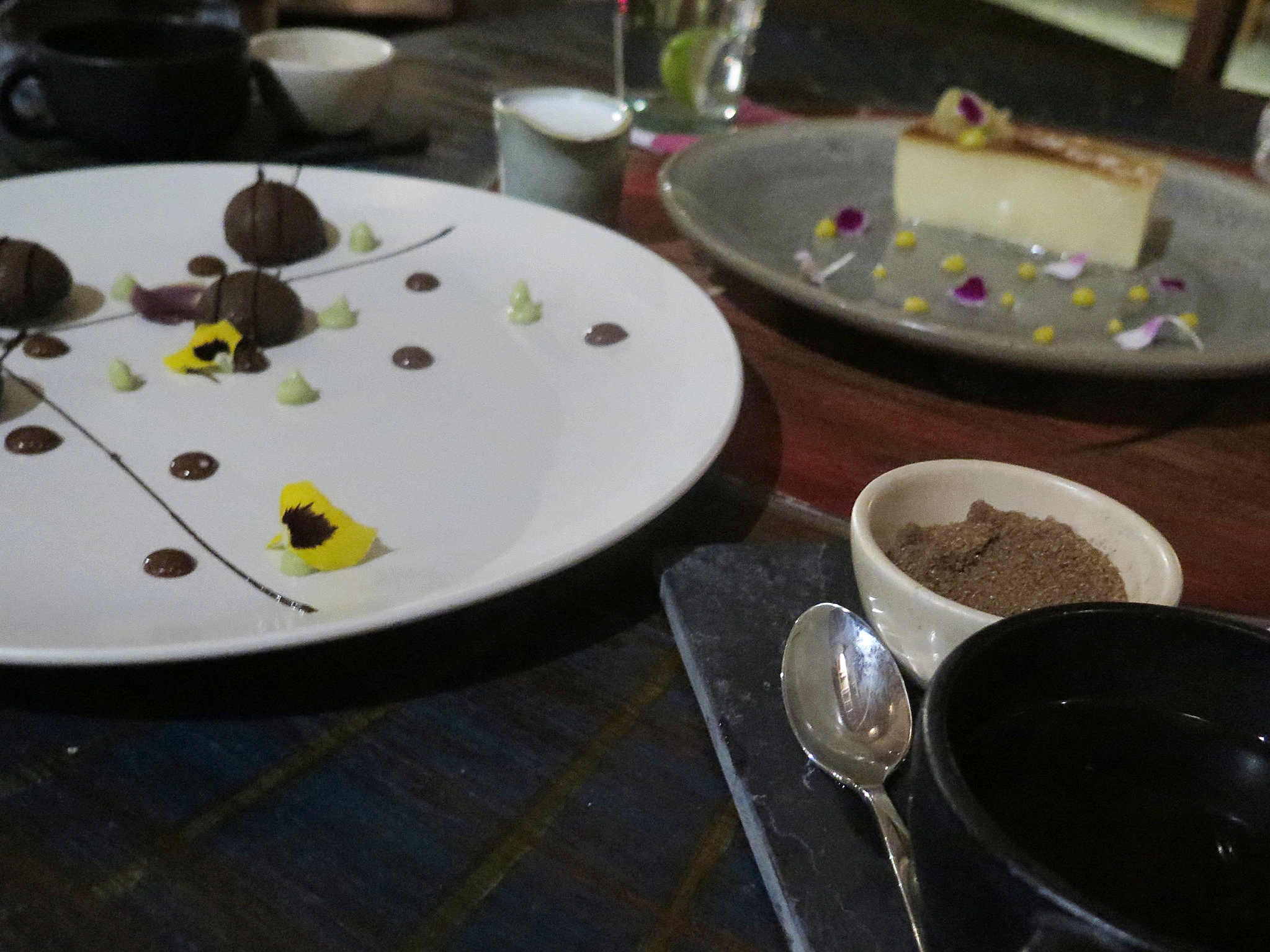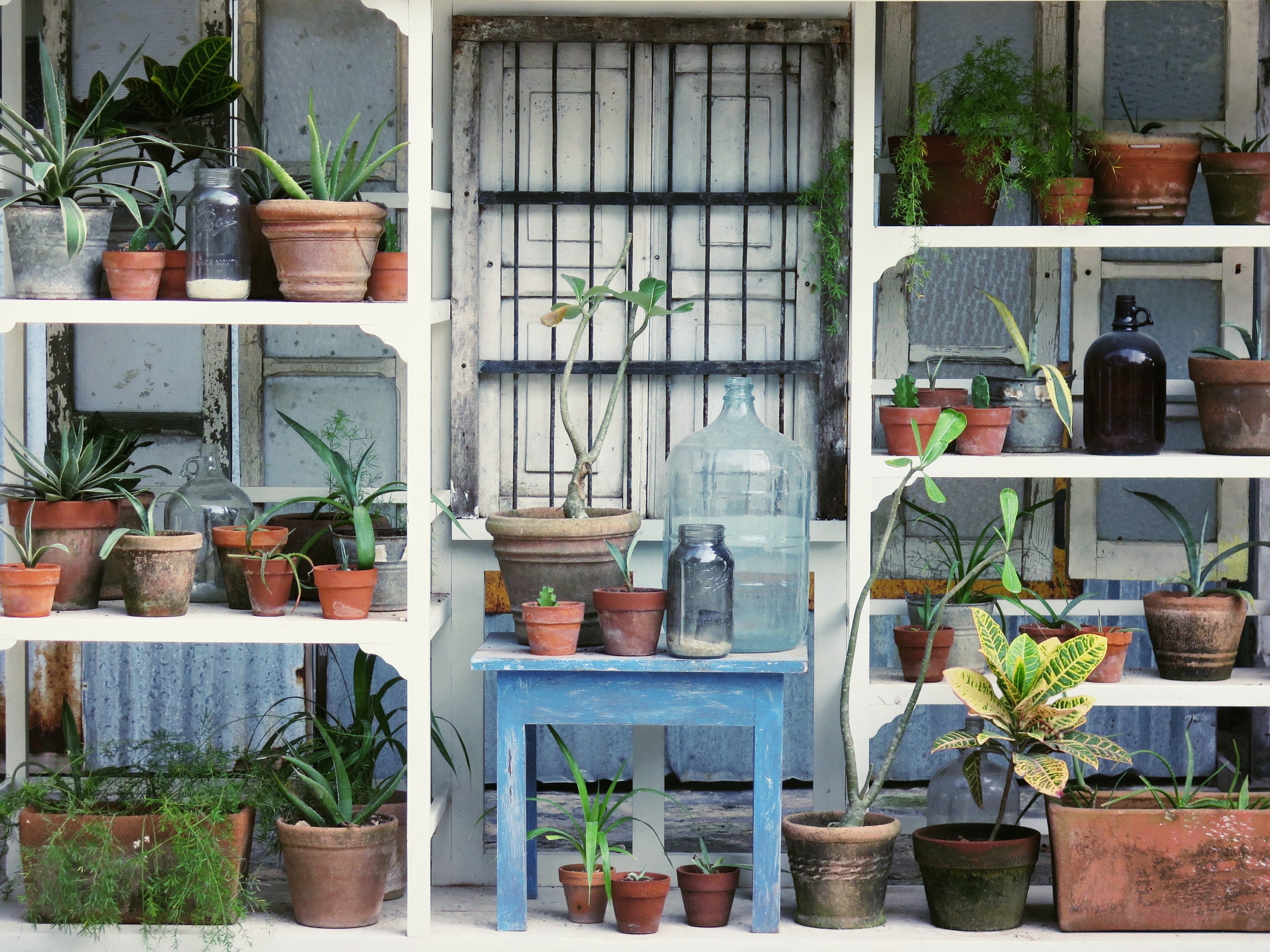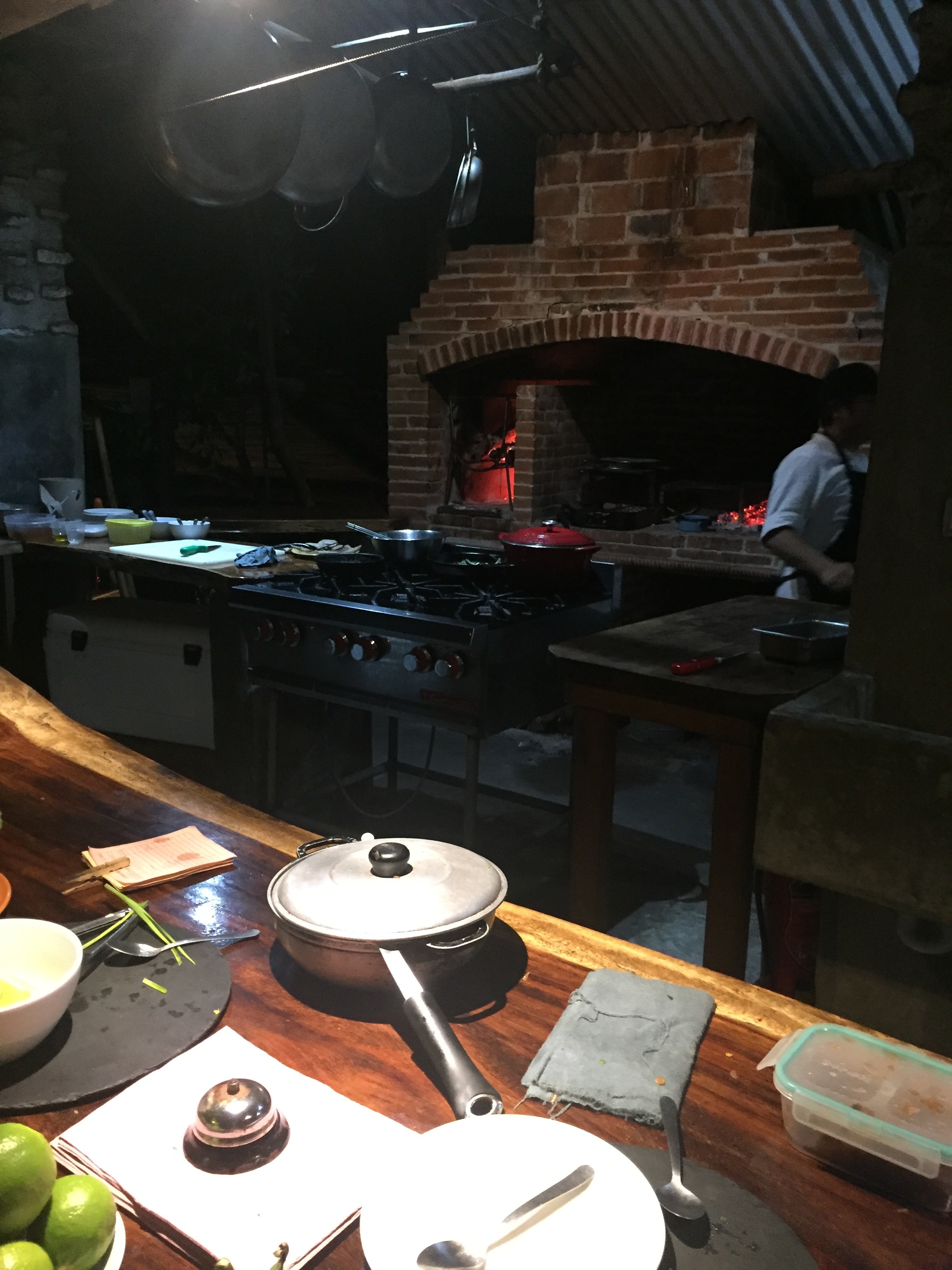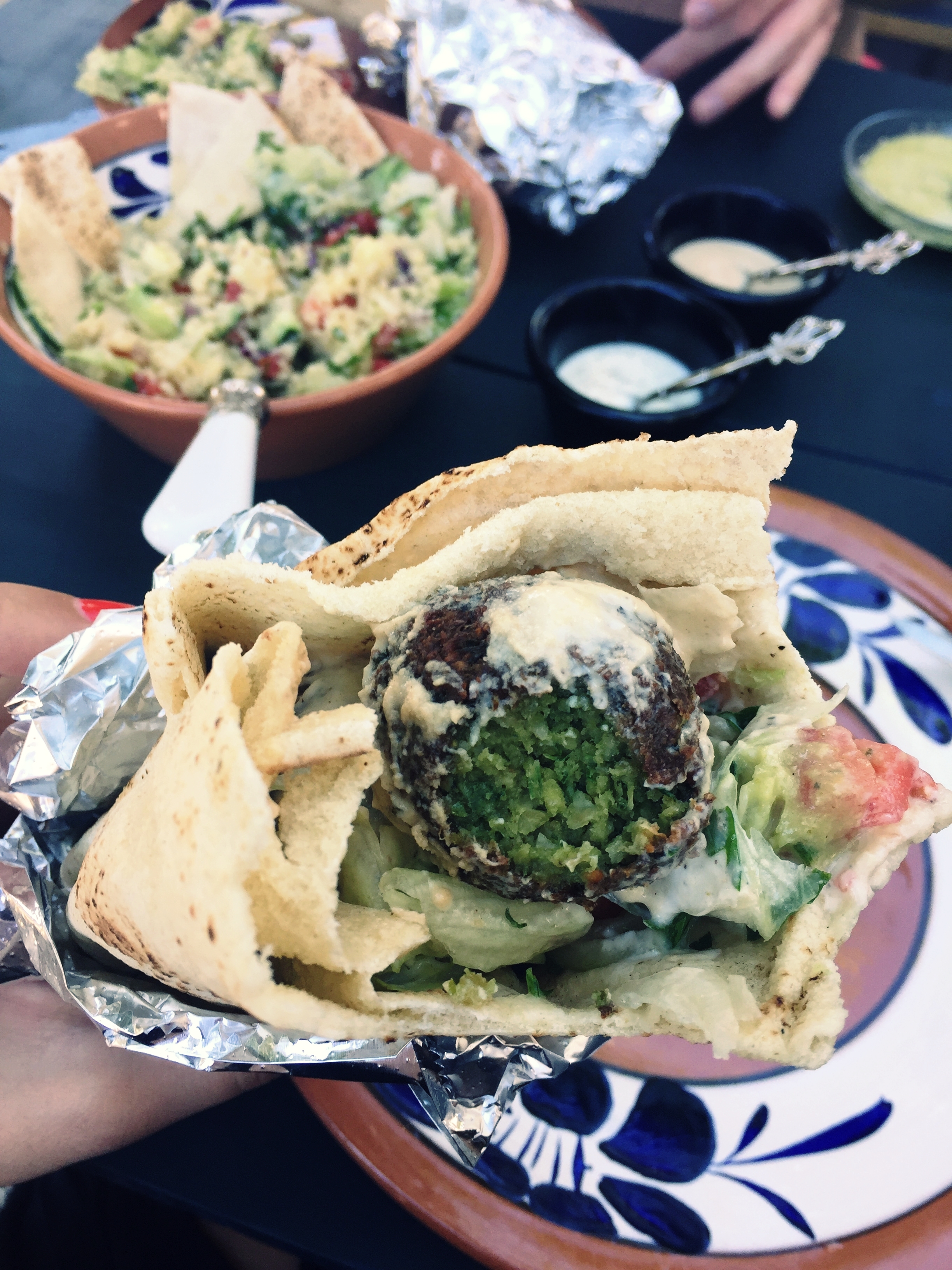 When to go to Tulum ?
Early November was probably a good time to go, as the American crowds usually start showing up after Thansgiving. While we had some heavy showers, which confined us to our hut a few times, there was just enough people for this place to be lively but still allowing us to have lovely lonely walks along the beach. Like in Playa del Carmen, the high sunny season runs from late November to August.
What did I wish I knew before going to Tulum ?
The most important aspect is that we expected cheaper prices - we didn't come prepared; restaurants in Tulum – especially by the beach – are pretty much as pricey if not pricier than home. Once you adjust your expectations and decide to forget about your rent and warn your family they won't get Christmas presents, you are good to go and enjoy your time. A good tip that I need to share with you is to buy an ice-box in Chedraui, the local supermarket, and fill it with ice and cheap beers, water and drinks. That will save you loads of money over the time of your stay by the beach because....
... we also did not expect the town to be so far from the beach, or the beach strand to be that long. We came by bus – the ADO buses are great, cheap, comfortable and reliable – but we had to take a taxi from the bus station to our hotel. It's pretty difficult to walk anywhere, especially because it gets dark early at this time of year. Renting a bike, a scooter or a car seems essential, but then again, quite expensive (Coco Tulum rents bikes for $12 a day, which is insane to me). We decided to use taxis a lot, and they are affordable, but don't work with a meter unfortunately.
What we loved about our trip
Weirdly, the locals people reminded us a lot more of Asian people than Latino people, in the European meaning of that word - Spanish / Italian / French. The roads, the streets, the shops, the people... it was like being back in Asia - but with less money in our pockets.
We were blown away by the food we had during our trip and we would recommend the destination to all food lovers. The landscape was spectacular and offered some views that are forever engraved in our memories.