Back to school : want some cool stationery ?
Wasn't it one of your favourite things about school? That time of the year when you could start anew, buy all these new books, notepads and pens that were the promise of a successful year? I don't have kids to do the back to school shopping for, but I'm never one to say no to some cool and cute stationery items.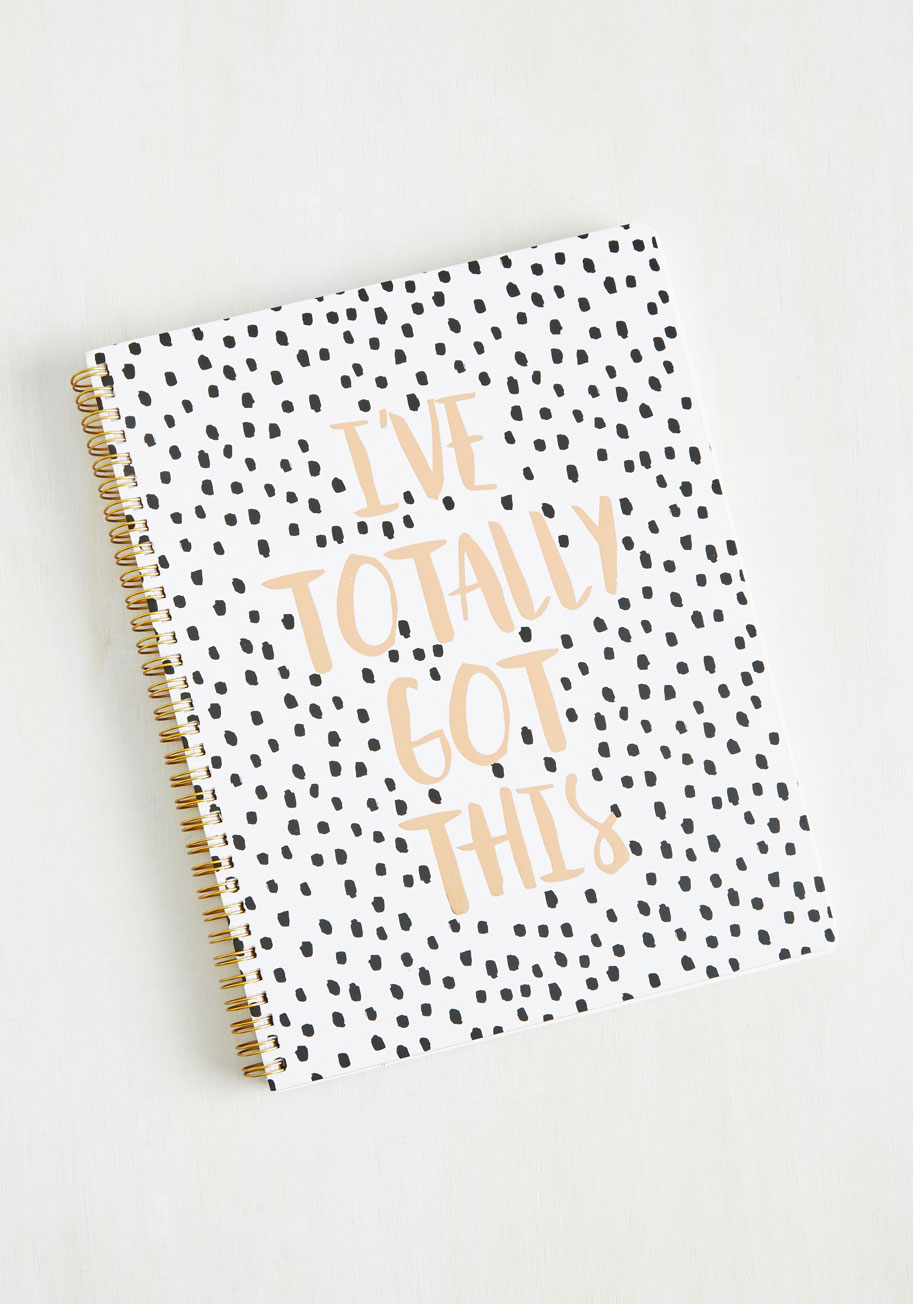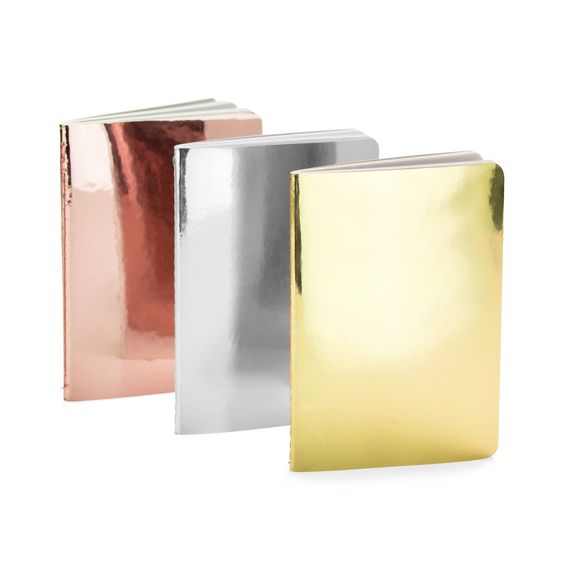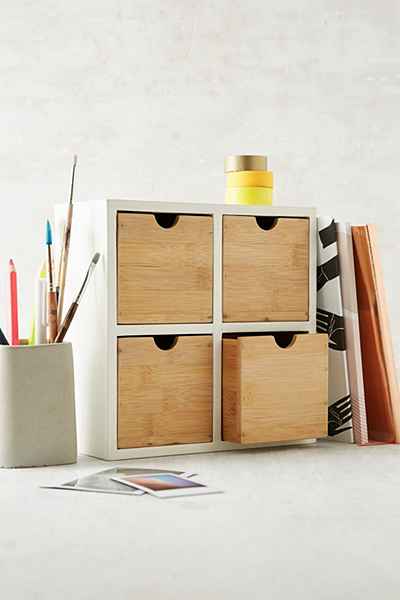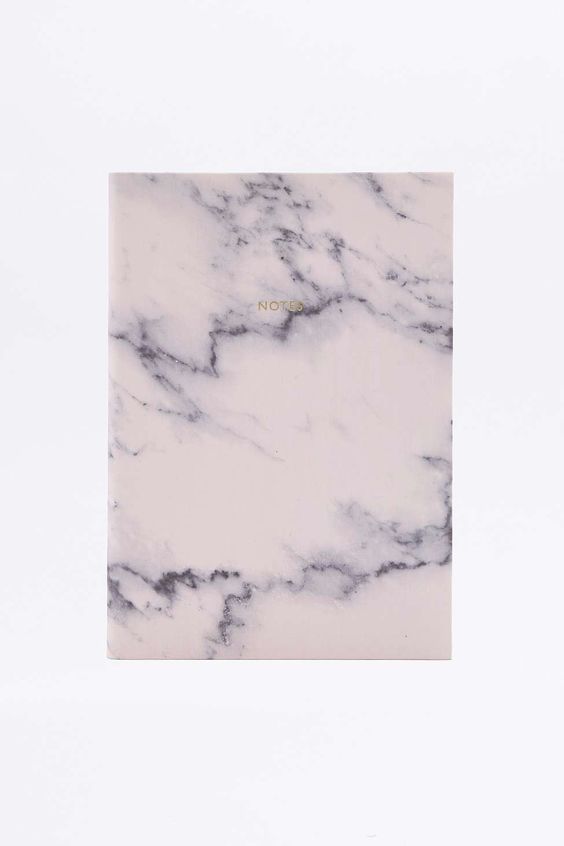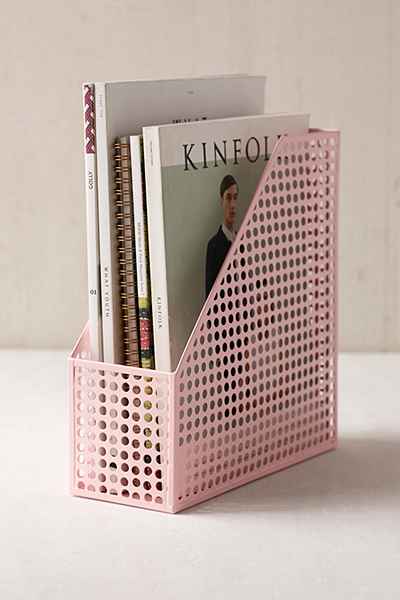 Items: Paperchase, Urban Outfitters, IKEA, Mustard, Modcloth, MUJI, Ohh Deer.